My Dad and I would like to host a SoCal Baja weekend run in Feburary at our familys desert house in Landers.
It is not a big house so first come first served on the sleeping indoors.
As far as runs we can do serval 50 mile loops and use the house as a base camp. There is alot of great stuff to see and lots of history in this area and we will be the tour guide.
So bring the family, food, sleeping bags, air mattress or cots and VW (Make sure you have lights for a night run
)
I will check with my dad and see what weekends work and I will post them up.
Teaser pics of the area
Giant Rock (German Spy lived under it
)
One of the Blue bikes is Regnbus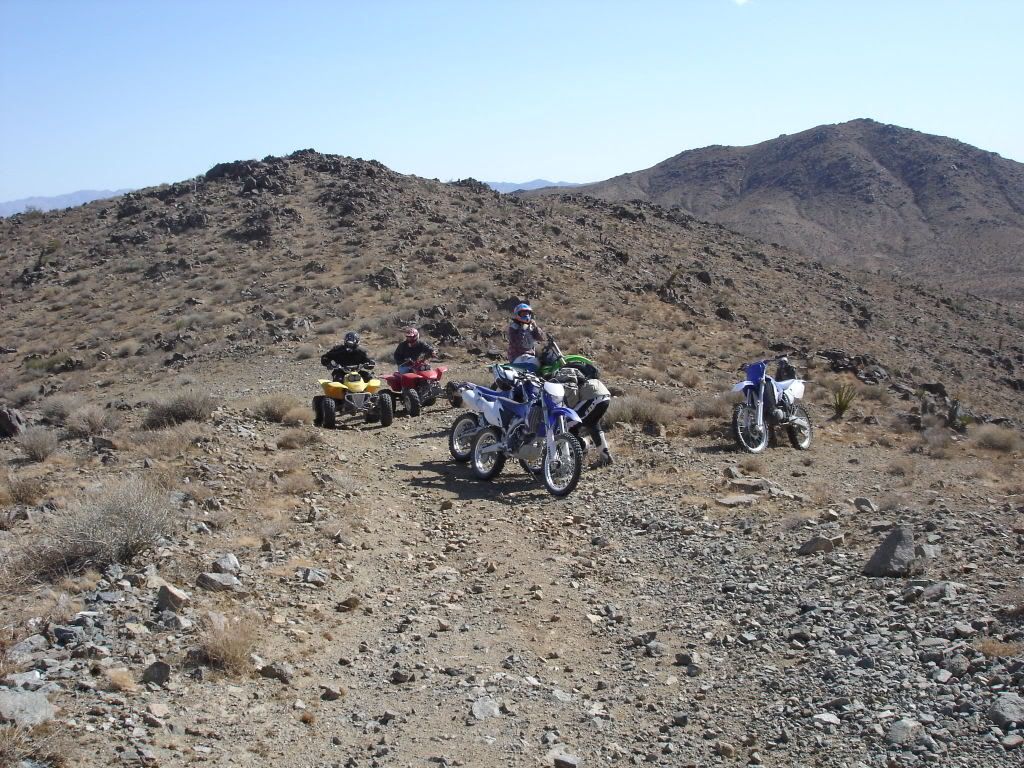 This is January 08