It has been a little over 6 months since me and my father picked up this car and have been updating it ever since. So I figured I would put up a build thread in case anyone was interested in seeing it :)
So here is the story. Me and my father have decided to take on another project. So we have searched around for about a year and a half trying to find an old class 9, 5/16 or something similar to re build and race. We had nooo luck finding anything in our price range, but then my dad got a call from a friend and his friend asked if we had a Manx (fiberglass buggy) he could trade for something and it just so happened we had just finished building our 2nd one. So to make an already long story short, he ended up trading us for and old 5 car and it was SCORE tagged..
We have done alot to the car, but it is mostly the little tedious stuff. All we need to do now is get new seats, belts, first-aid kit, helmets, and tires.... But money is VERY tight so I have no idea how we are going to do that yet. :(
We plan on racing it in MORE in the 1300 class once we get all the safety stuff up to date. If anyone has any suggestions or questions feel free to type away!
Here are some pictures I have taken over time, sorry for the cell phone pics (you would figure a photographer would use the good camera :rolleyes:) More photos to come as we progress
When we first got it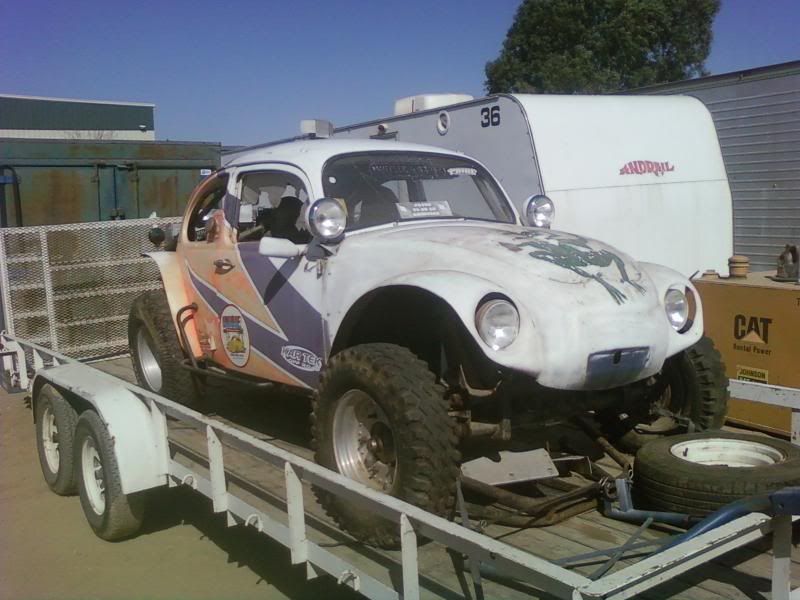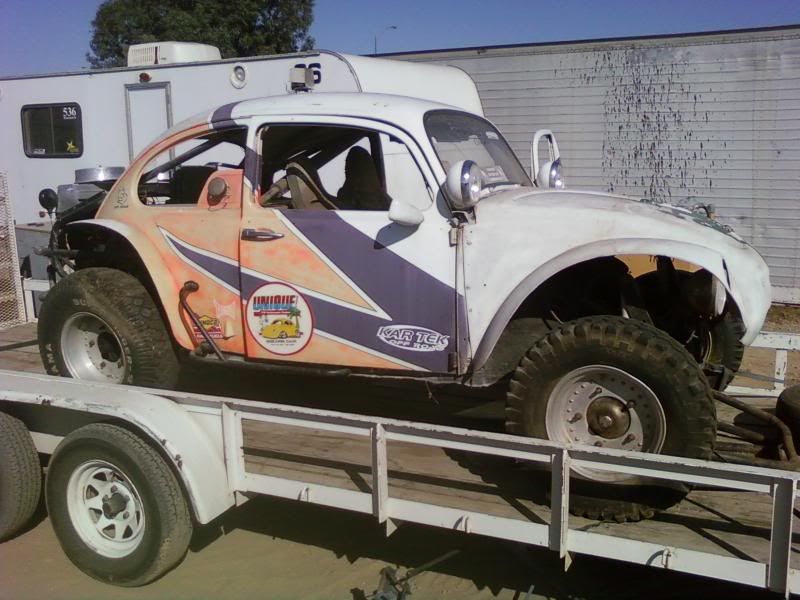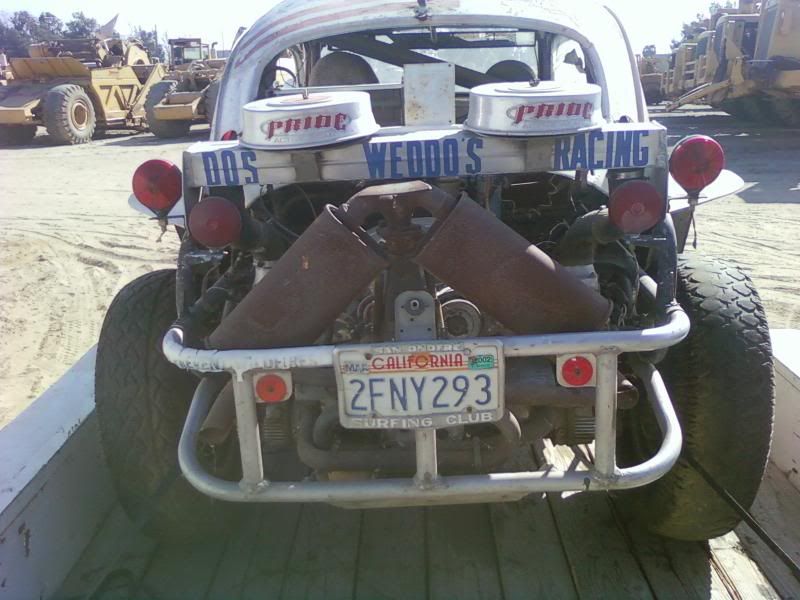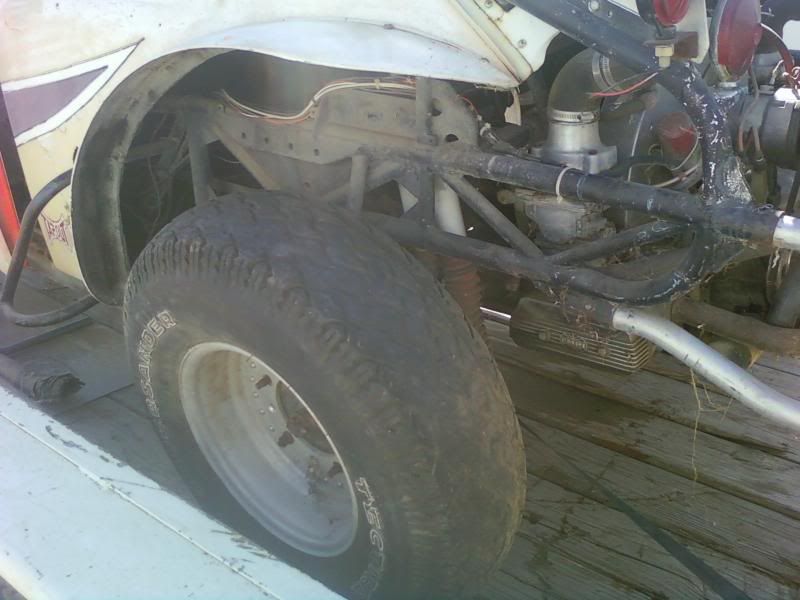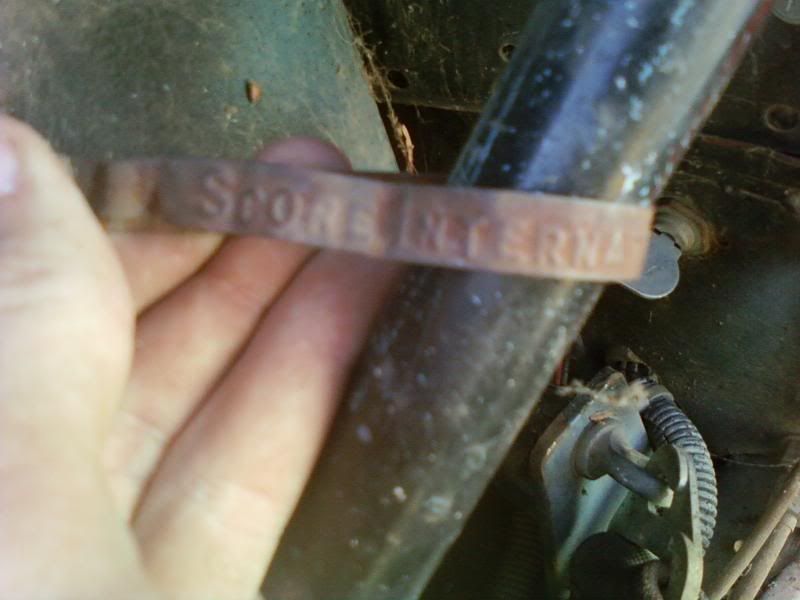 first day at home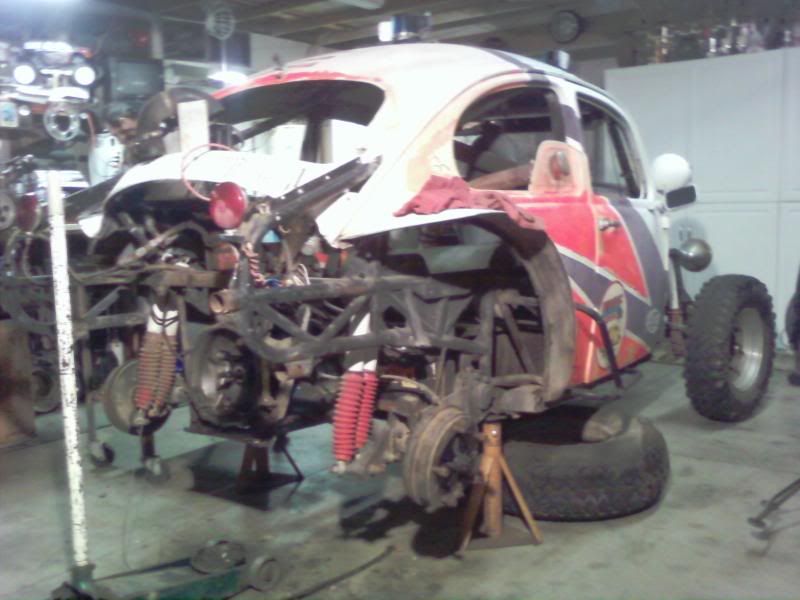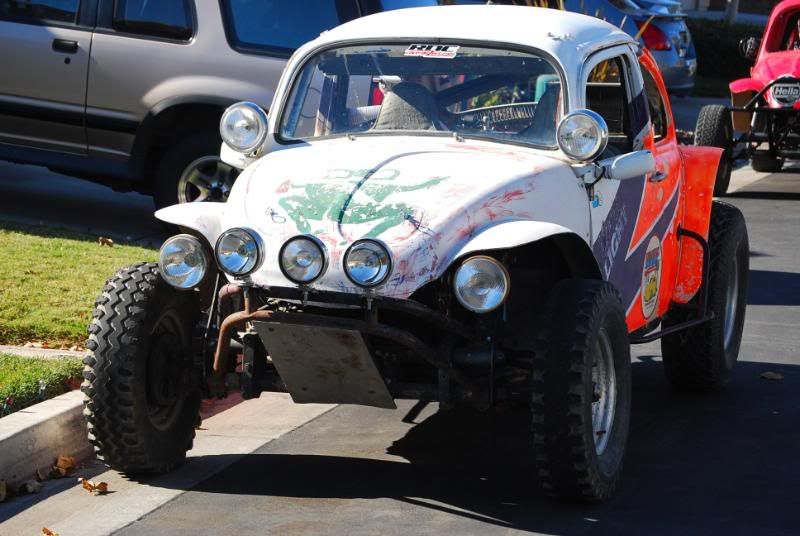 First trip out. MORE Toys for Tots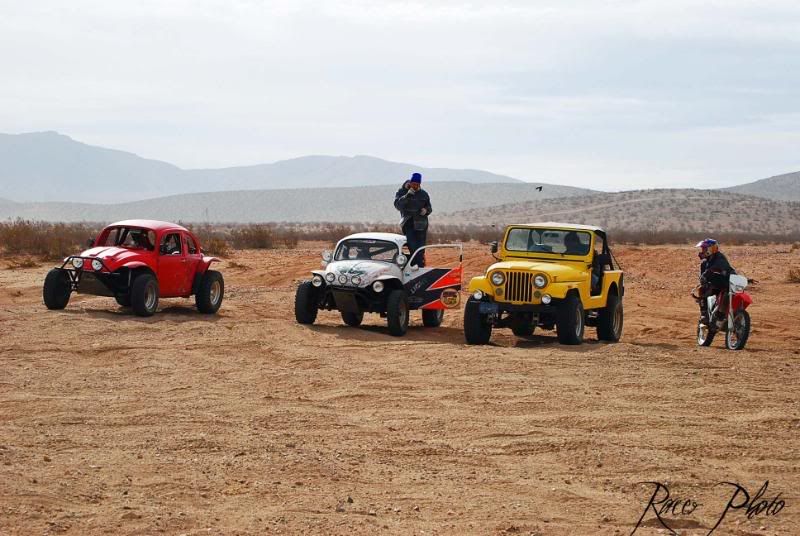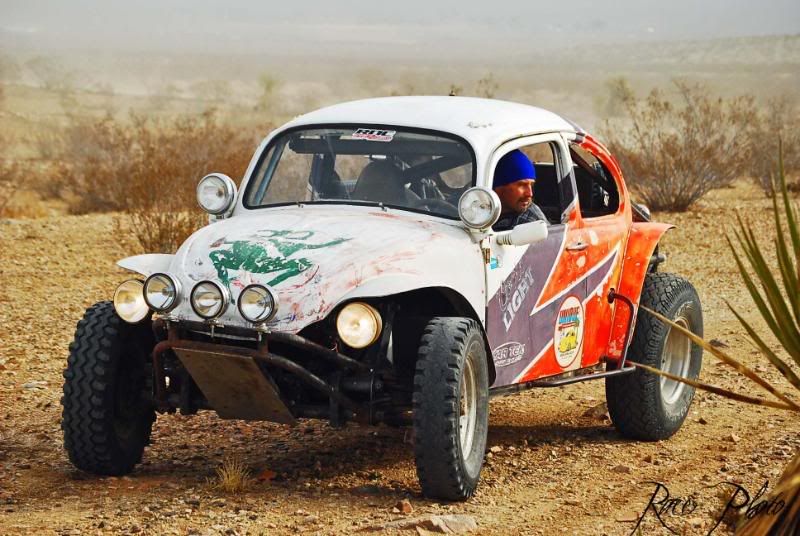 Baja cup pre-run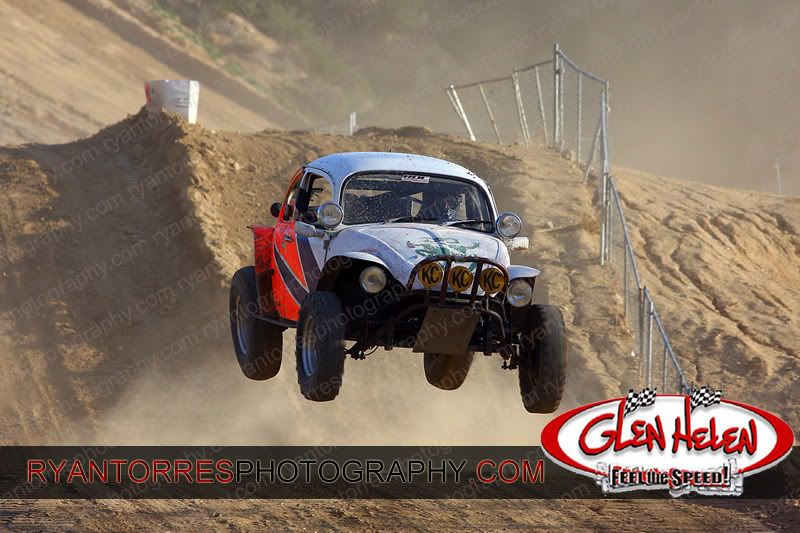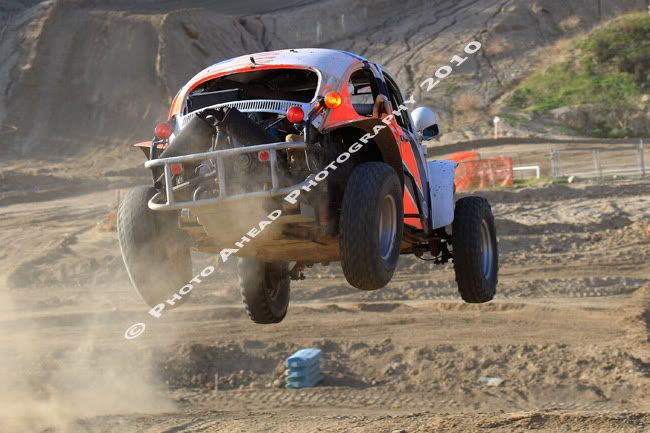 Me driving with Kevin wood (KWOOD on RDC)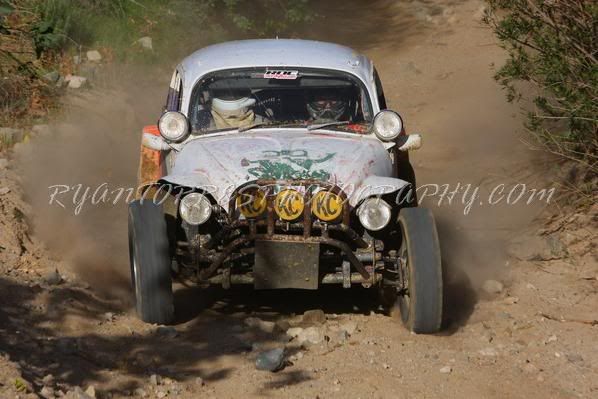 And some of the up-dated cage and fuel cell mount