On the Silverwood Circle run a month ago I decided to come out without my rear skid plate. I was supposed to lead the group on mellow fire roads, but ended up taking a wrong turn (57Baja taught me how in Big Bear!) and brought everyone down a pretty gnarly section. Most of you know I cracked my oil pan on a rock, but the leak was slow enough to make it home.
I thought I would post up how I mount my skid plate in the Tech seciton. I used eight weld on tabs from McKenzie's that have ears bent to fit up against round tube. After wasting the 3/16" thick skid plate I had due to bottoming out, I stepped it up to 1/4" aluminum. Here is the layout...
I run a metal fab shop in Santa Ana, so I had access to all the cool tools - cnc shear, industrial band saw, grinder w/ a scotchbrite wheel, press brake. It sure makes it much easier to make when you can play with the BIG toys...
After cutting, dressing down the edges, and forming it looked like this.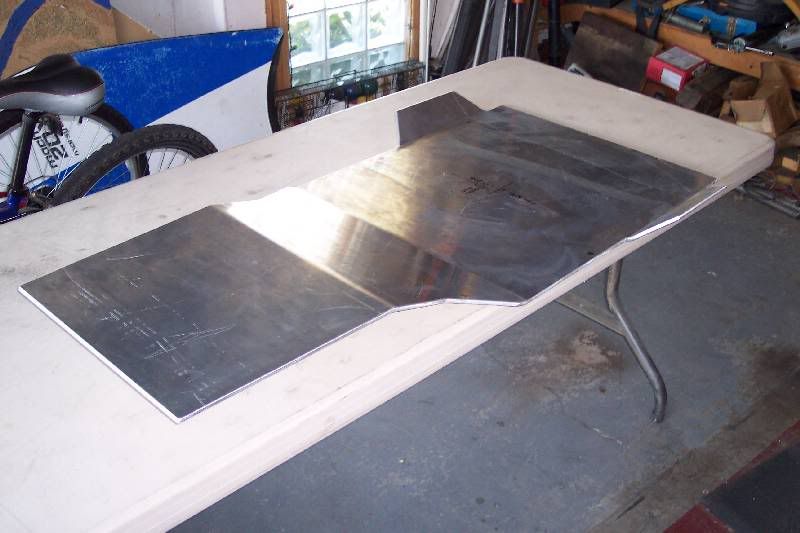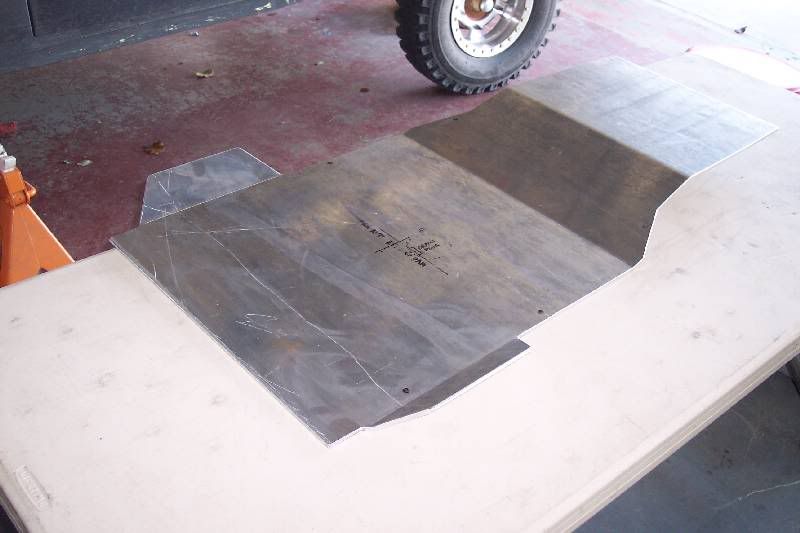 Some drilling, fitting with a floor jack, and bolting it up (all grade 8 bolts) it came out like this. I now have full coverage under the trans, and "wings" for my headers.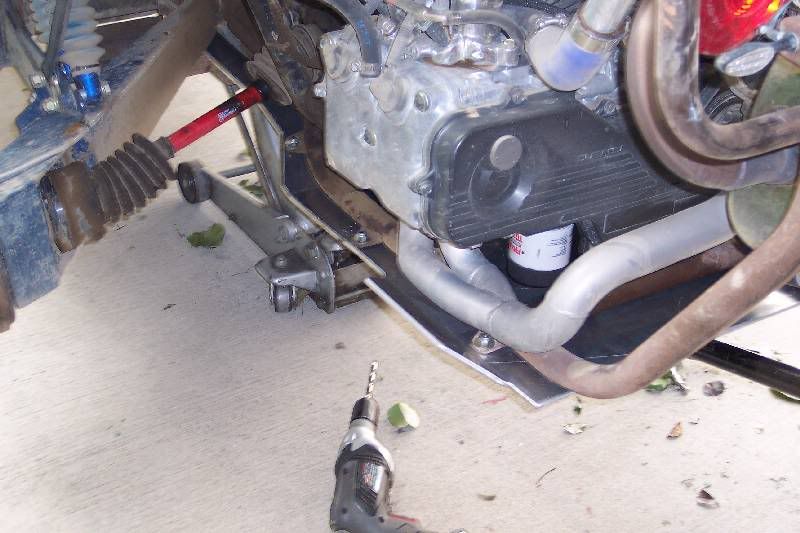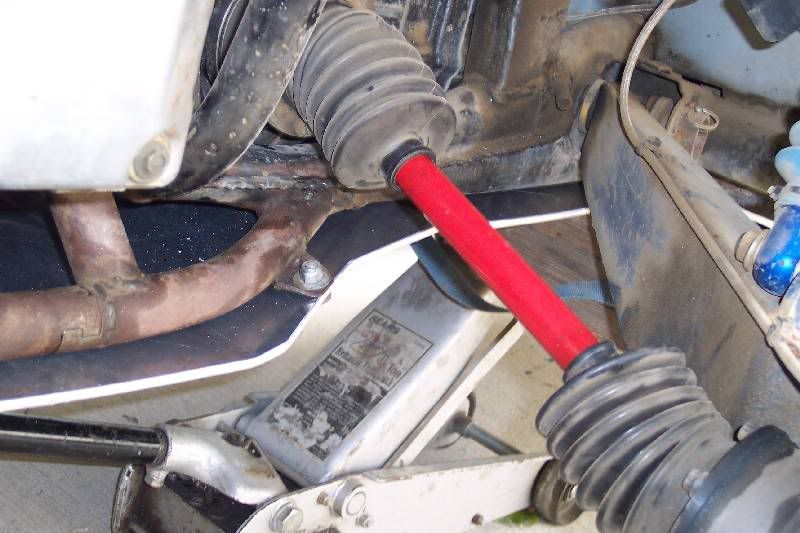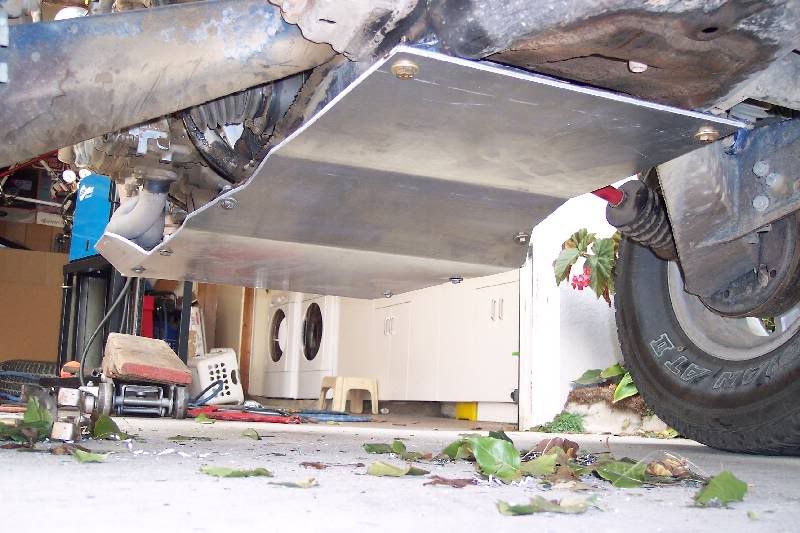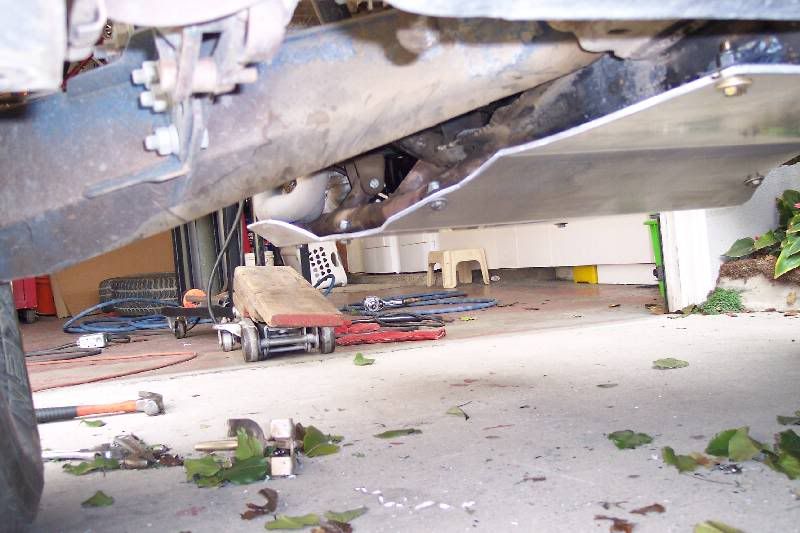 I learned my lesson well. Do not run around in the desert or off road without some drivetrain protection. I took a hit but was very lucky it didn't peel open the oil pan. You can do the same to a VW motor with the plate on the bottom of the case. Not wise to risk it, guys.